About Us
Thanks for taking the time to learn a little more about Pro Floor Tips!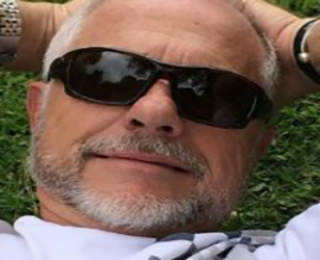 Bill Reed
CEO and Writer
7842 Heaton Way, Nashville, TN, 37211
+1 16155246193
bill@profloortips.com
---
---
---
Founded in 2014, Pro Floor Tips was created to be an authoritative source for all sorts of flooring related guides. While this site is still rather new, with the help of the community, we hope to build it up to the point where its the obvious choice for anyone who needs guidance or assistance with their flooring projects. Right now we are searching for US based floor contractors that are interested in helping our visitors (who need quotes, etc.) and encourage you to contact me directly if you are in this line of work.
Our goals are to release two informative, well written articles (per week) on a flooring topic that people are searching for on a regular basis. These guides will be extremely well researched and presented and you will be able to rely on them for their accuracy. Pro Floor Tips also would like to encourage community participation! If you have a comment, suggestion or would like to make a correction, simply leave a comment below the article and the author (usually myself, Bill Reed) will get back to you. Even if you want to just share a personal experience, that's perfectly fine as well. If you want to thank us for the info we provide, please consider sharing our articles on your social media accounts (Facebook, Twitter, Pinterest, etc). Lets work together to make Pro Floor Tips great and an authoritative flooring resource that people can trust!
---
---
---